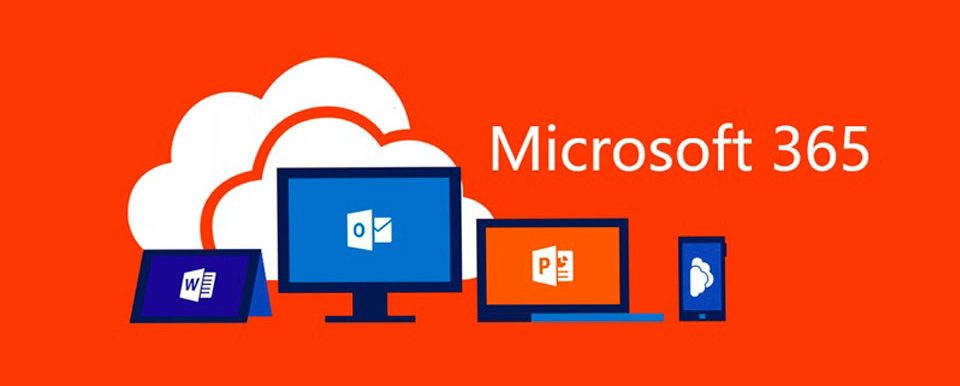 MICROSOFT 365 FUNDAMENTALS – MS-900
Microsoft 365 Fundamentals is the foundational certification covering basic concepts of 365 infrastructure.
The 2 days bootcamp will cover the course outlined by Microsoft. Our 2 days, in-class, instructor led bootcamp will cover the complete syllabus as prescribed by Microsoft along with preparing you for the Certification Exam. Throughout the course you will have access to an experienced instructor to help you along your journey.
Topics Covered:
Describe cloud concepts:
Describe the different types of cloud services available
Describe the benefits of and considerations for using a cloud service instead of on-
premises services
Describe Core Microsoft 365 Services and Concepts:
Identify core Microsoft 365 capabilities
Describe options for deploying and supporting Windows and Office
Describe analytics capabilities in Microsoft 365
Describe Microsoft 365 collaboration solutions
Explain Security, Compliance, Privacy, and Trust in Microsoft 365:
Explain zero-trust security principles for Microsoft 365
Explain unified endpoint management concepts
Explain identity and access management concepts
Explain Threat Protection in Microsoft 365
Describe the Service Trust portal, Security center, and Compliance Manager
Describe information protection and governance solutions
Describe Microsoft 365 Pricing and Support:
Plan, predict, and compare pricing
Identify licensing options available in Microsoft 365
Describe the service lifecycle in Microsoft 365
Describe support offerings for Microsoft 365 services
What you will Get in Bootcamp:
2 days in class training by certified instructor
Printed Study Material
Lab Manual
Access to mock Exam
Labs Practice
Snacks available all day
Breakfast and Lunch of your choice will be provided on both days
Exam Voucher
Take Certification Exam whenever you want at our center
Class Completion Certificate