Monthly
Weekly
Daily
List
Grid
Tile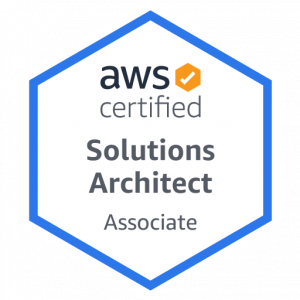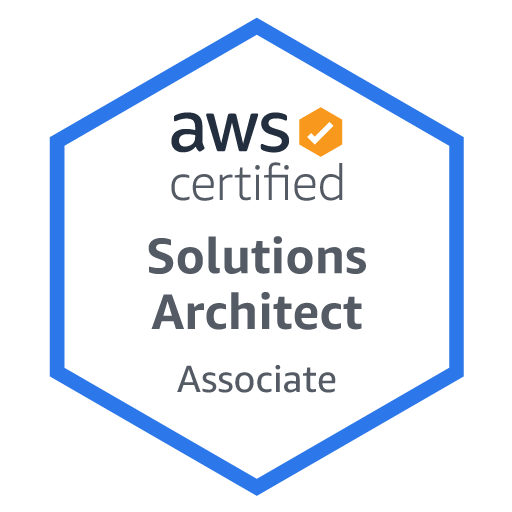 This course will prepare you to get professionally started with
...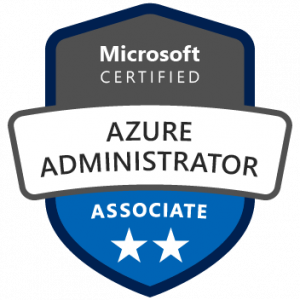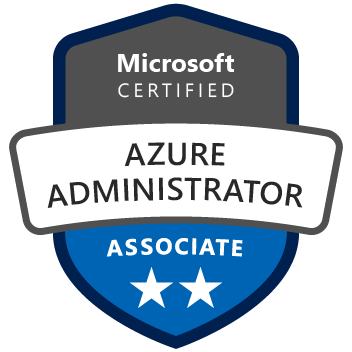 This course will prepare you to manage cloud services based
...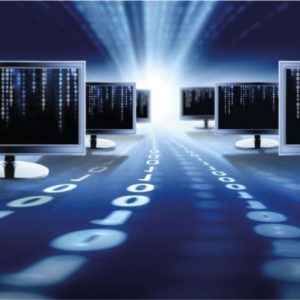 Why you should learn Python in 2020 Python is the No.1
...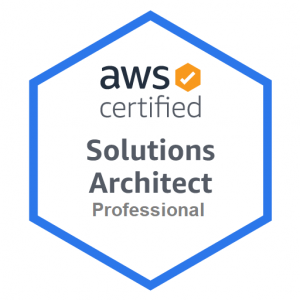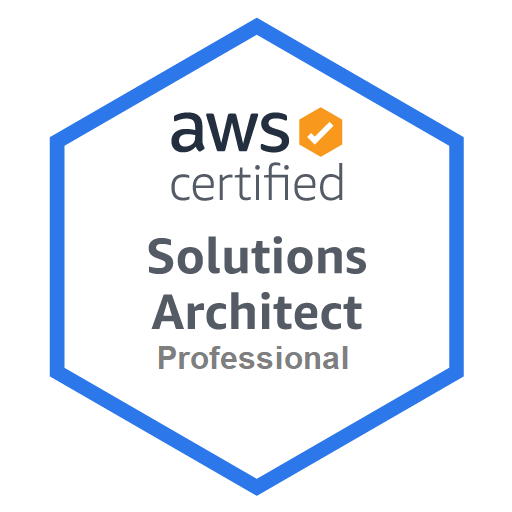 This course will take you in depth about AWS architecture.
...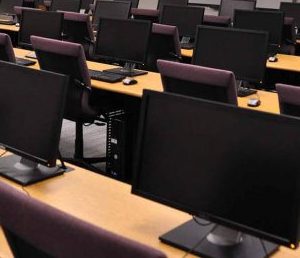 Cisco CCNA is widely recognized as the entry level certification
...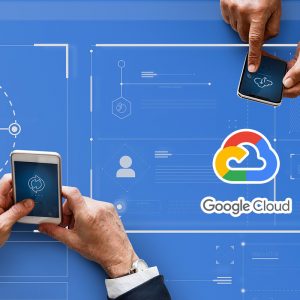 Google Associate Cloud Engineers advise the business on requirements for
...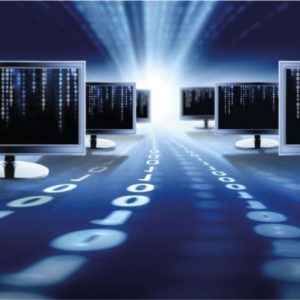 PCNSE9: Palo Alto Certified Network Security Engineer The Firewall 9.0 Essentials:
...
No event found!